LABORATORIES
APPAREL AND FASHION TECHNOLOGY LAB
Highly equipped Textile Testing Lab is set up for the Apparel and Fashion Technology students. A sewing studio is been set up with Sewing Machines, Overlock Machine, Industrial Sewing Machine, Mannequins Dress form, Embroidery Machine etc. Students are enabled to be productive, competitive and practically oriented techno crafts and entrepreneurs with high sense of professionalism.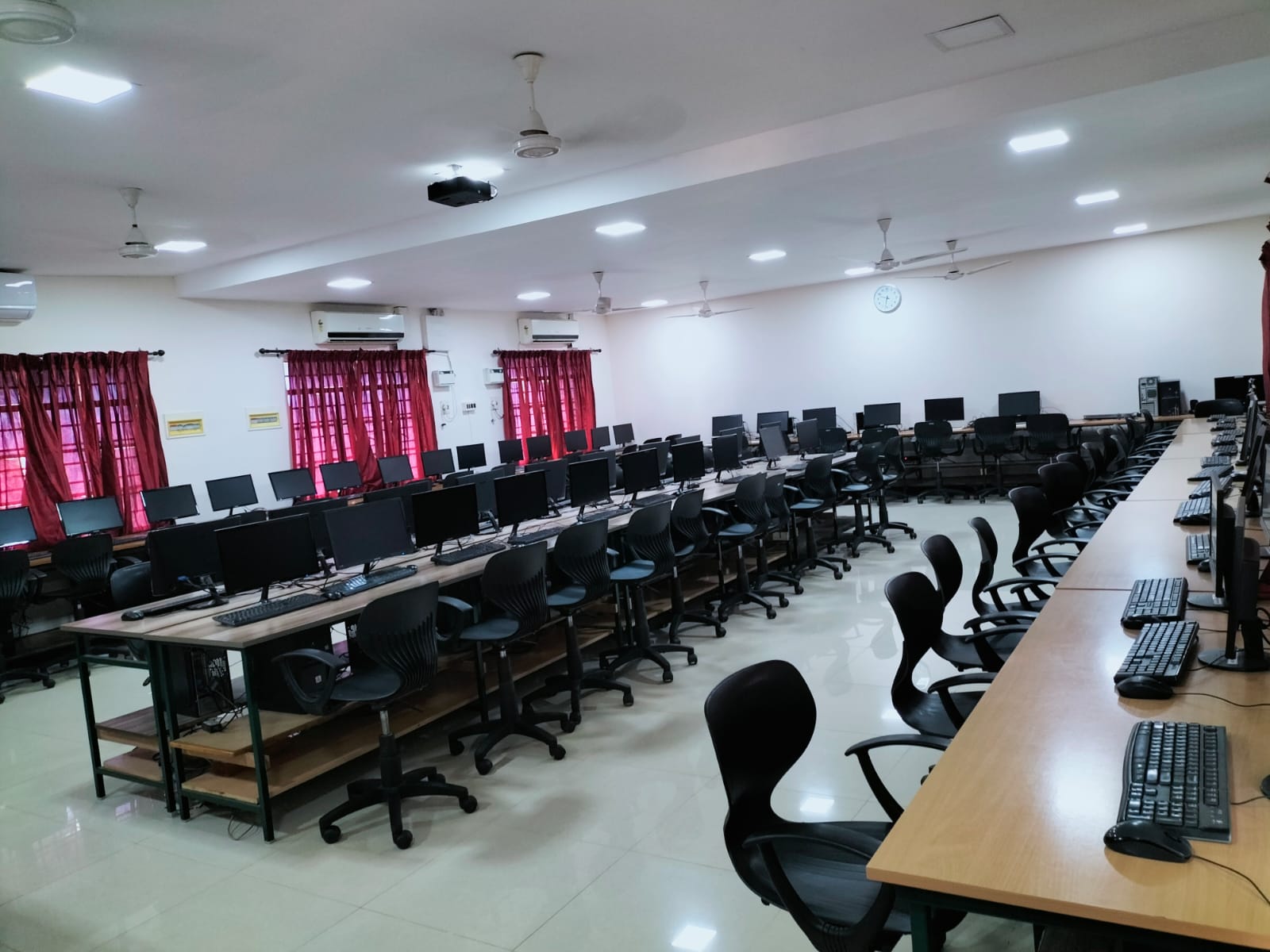 COMPUTER LABORATORY
Computer Laboratory is fully equipped with systems and latest software with an environment to implement and experiment knowledge acquired in the class room. Computer lab is also equipped with Projector and LCD screen. It has plenty of evenly spaced outlets and enough space to fit computers. Laboratory systems and latest Software allow student to complete course Assignments and learn new programming techniques.
NUTRITION AND DIETETICS LABORATORY
Nutrition and Dietetics laboratory is well established with the aim of educating subject knowledge and practical skills to the students. This laboratory contains good ventilating systems, Gas stoves, required kitchen Appliances and equipments, Kitchen Auxiliary/cutlery, Refrigerator, Baking oven, Fryer/Sandwich Maker etc.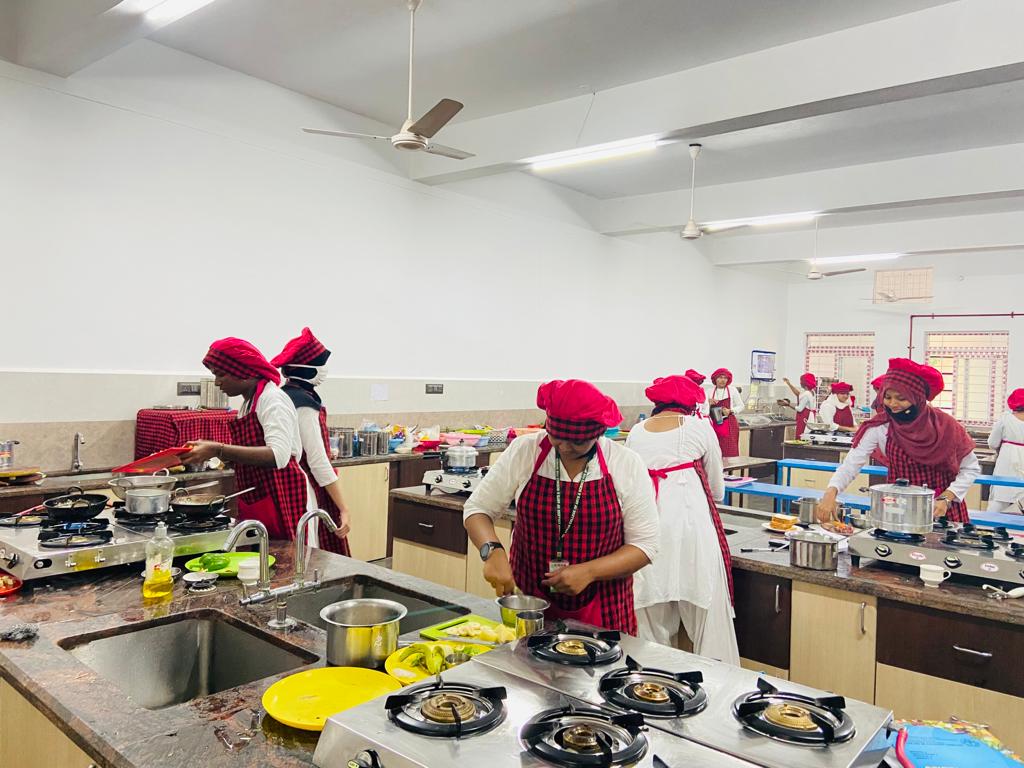 PHYSICS LABORATORY
Physics laboratory is fully equipped to conduct experiments for the students. Digital Eletronic Kits and Microprocessor kits are available in the laboratory. Dark room is provided for Spectrometer experiments and Air wedge experiments. Fully furnished work tables with electrical connections provided for experiments. Laboratory helps the students to establish the relevance of theory and improvising their approach towards the subject.